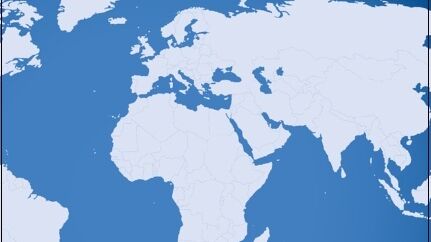 Some elements of the Free Trade Agreements (FTA) in force or still ongoing negotiations, between the EU and Third Countries can provide opportunities for the internationalization of Italian firms. However, currently, access to useful information, organized in a coherent and easily understandable system, is not easy.
For these reasons, ITA – Italian Trade Agency, on the recommendation of the Ministry of Economic Development (MISE), has developed a project to provide information to Italian firms on the opportunities arising from the Free Trade Agreements. The project aims to contribute increasing use of agreements in force and under approval, as important opportunities for developing internationalization of Italian firms.
The project consists of a first phase, dedicated to the carrying out of studies and analyses on some markets considered of priority interest for firms, and of a series of meetings with the territory.
A series of in-depth studies, carried out by Rossi-Doria Centre, specialized on the topic of Free Trade Agreements. The studies provide an overview of the characteristics of the Agreements that have, or may have, significant implications for the Italian economy and its firms.
Casi studio: Corea del Sud e Canada (ISBN 9788898597161)
Caso studio: Giappone  (ISBN 9788898597178)
Caso studio: Singapore  (ISBN 9788898597185)
MEETINGS:
The first meeting Gli Accordi di Libero Scambio: un'Opportunità di Crescita (Free Trade Agreements: An Opportunity for Growth), was held at Milan on May 3rd, 2018, in collaboration with Customs and Monopolies Agency, Confindustria, Assolombarda and Rossi-Doria Centre.