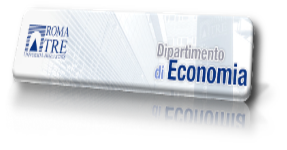 .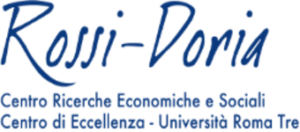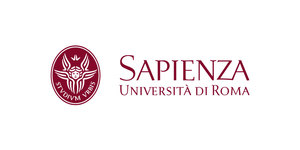 The GDS17 is a study group on the impact of economic policies established in Rome on December 2017 by some academics of Roma Tre and Sapienza.
The group is intended as a place for discussions and debate, involving professors, researchers, PhD students and experts in an informal and participative way.
The aim is to gather ideas and proposals and propose together a planning of initiatives (including researches, debates, projects.) to be promoted during the year.
For the period 2019-2022, the GDS17 is supported by  Erasmus + Jean Monnet Project
For information: gds17roma@gmail.com
The Seventeenth GDS17 Meeting has been held on January 11th, 2021. Here is the programme:
14:30-14:45 Welcome (Silvia Nenci – Roma Tre University)
 14:45-15:30 Paper presentation: Refugee-Host Proximity and Market Creation in Uganda (Rama Dasi Mariani – CEIS – University of Rome "Tor Vergata", co-authors: Marco d'Errico, Rebecca Pietrelli and Furio C. Rosati)
 15:30-15:45 On-line Coffee Break
 15:45-16:15 PhD presentation: What kind of region reaps the benefits of a currency union? (Roberta Di Stefano – Sapienza University of Rome, co-authors: Augusto Cerqua and Guido Pellegrini)
 16:15-16:30 Discussion and Concluding remarks 
The meeting has been held online at the following link.
_______________________________________________________________________________________
Dear all,
Thank you very much for attending the seventeenth GDS17 study group held on January 11th. In particular, we thank the presenters Rama Dasi Mariani and Roberta Di Stefano for their very insightful presentations. For those who missed them, you can find the program and the abstract book of the meeting at this link.
We look forward to our next appointment, which is scheduled for March 1st. As usual, proposals are always welcome and, if  there are no remaining slots when you contact us, you can still candidate yourself for a presentation in one of the following appointments throughout the year.
See you soon!