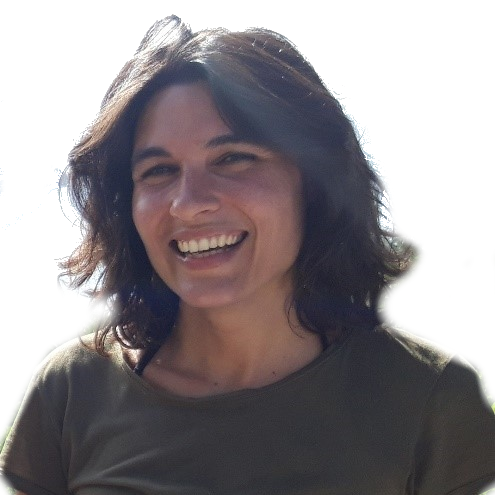 Department of Economics, Roma Tre University
MARA GIUA
Mara Giua is an Assistant Professor (tenure track) at the Department of Economics – Roma Tre University, where she teaches economic policy; urban and regional economics and quantitative methods for economic and policy analysis. She is also Visting Fellow at the London School of Economics and a member of the  OpenCoesione Team at the Department for Development and Cohesion Policies of the Italian Presidency of Ministries. Starting from September 2019 she is vice-academic coordinator of the Jean Monnet Project 'Understanding European Economic Policy: Towards a Deeper Union', financed by the European Union. Her research focuses on the economic disparities across regions, sectors and firms in Europe and on the economic analysis of the policies implemented to counteract these imbalances. She published a number of papers on the economic impact of regional policy in the most disadvantaged areas of Europe, on the relations between the different European policies with a territorial dimension, on the role of the policies for the innovative and the most traditional sectors. Her principal articles appeared in Regional Studies, Journal of Regional Science, Environment and Planning A, Journal of Common Market Studies.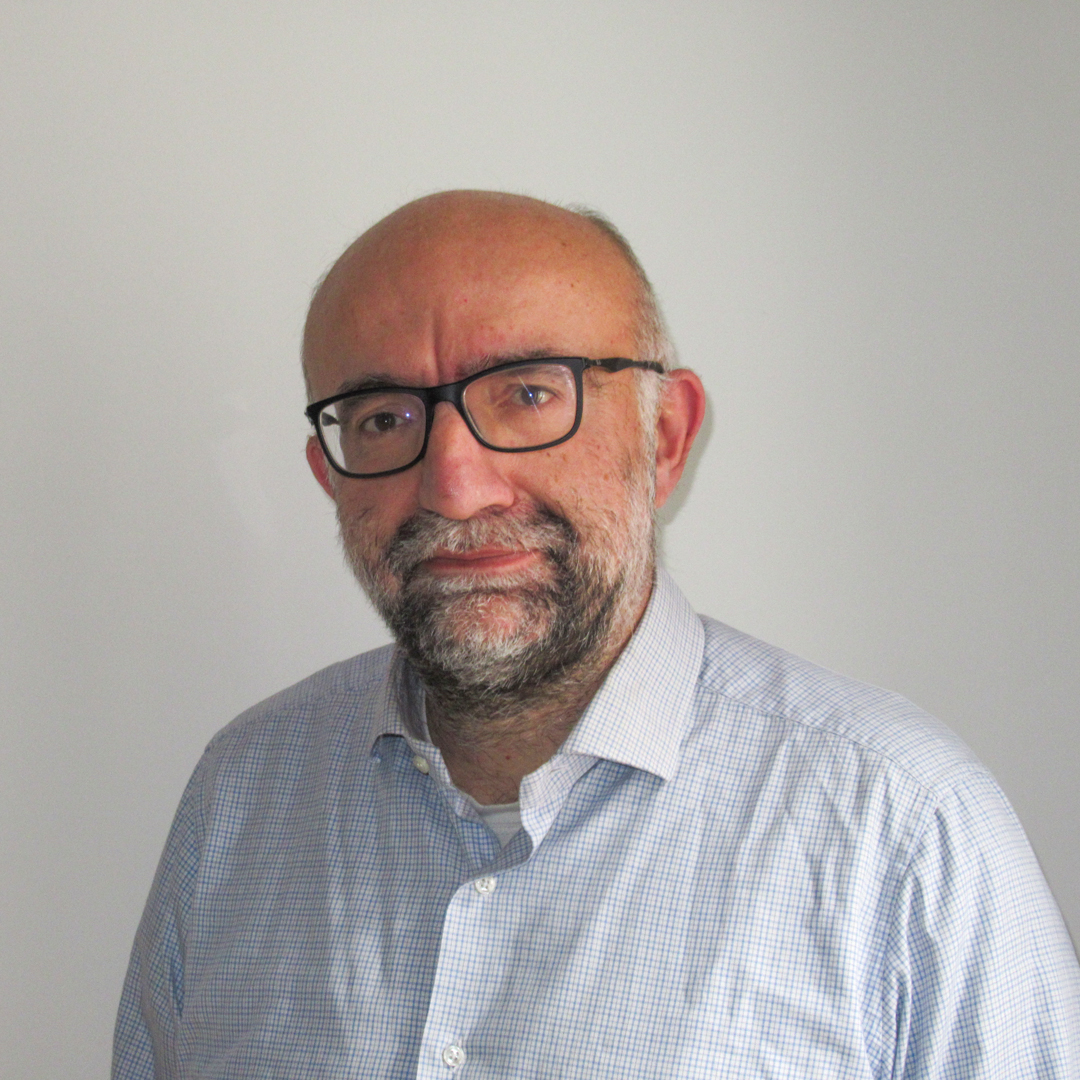 Department of Economics, Roma Tre University
LUCA SALVATICI
Luca Salvatici is Full Professor in the Department of Economics and faculty of the Ph.D program in Economics at Roma Tre University. He participates in the Editorial Board of the journal Economía Agraria y Recursos Naturales and the Italian Economic Journal. He is member of the International Agricultural Trade Research Consortium, and he has been involved in several research projects both at the European and national level. He has extensive consultancy experience, having completed work for the The World Bank; the Food and Agriculture Organization of the United Nations; the International Food Policy Research Institute; the EU Commission. His most recent publications appear on: Energy Economics; European Review of Agricultural Economics; Journal of Economic Surveys; Review of International Economics; Journal of Global Economic Analysis.